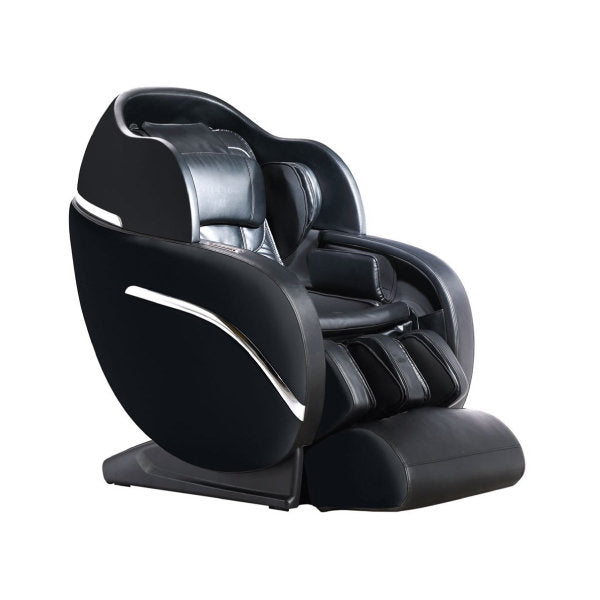 HELIOS 8000 Luxury Massage Chair
Original price
$9,995.00
-
Original price
$9,995.00
Availability:
Out of stock
Availability:
in stock, ready to be shipped
After a long day at work, you'll enjoy coming home to your massage chair for a relaxing full body massage experience. The foot rollers will gently massage the bottoms of your feet while you recline back in zero gravity. You'll enjoy a relaxing full body massage through roller system that travels from your neck down to your glutes.
This chair comes fully assembled, letting you enjoy your massage chair without the hassle.
Includes:
Remote control system
Body scan technology
Relaxology
foot rollers
Zero gravity
Need Help?
Talk to our friendly Customer Service Reps. 7 Days A Week
Toll Free: +1 (888)-301-5638